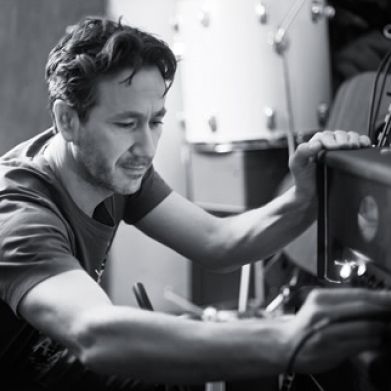 Matt Lawrence
MIX AND MASTERING ENGINEER
Based in London, UK, Matt is an extraordinary engineer. Winner of an "Album of the Year" Grammy for his work on Mumford & Sons's Babel album, he's also credited as engineer and/or producer on releases from Adele, Amy Winehouse, Ellie Goulding, The Rolling Stones, The Whitestripes and many, many others.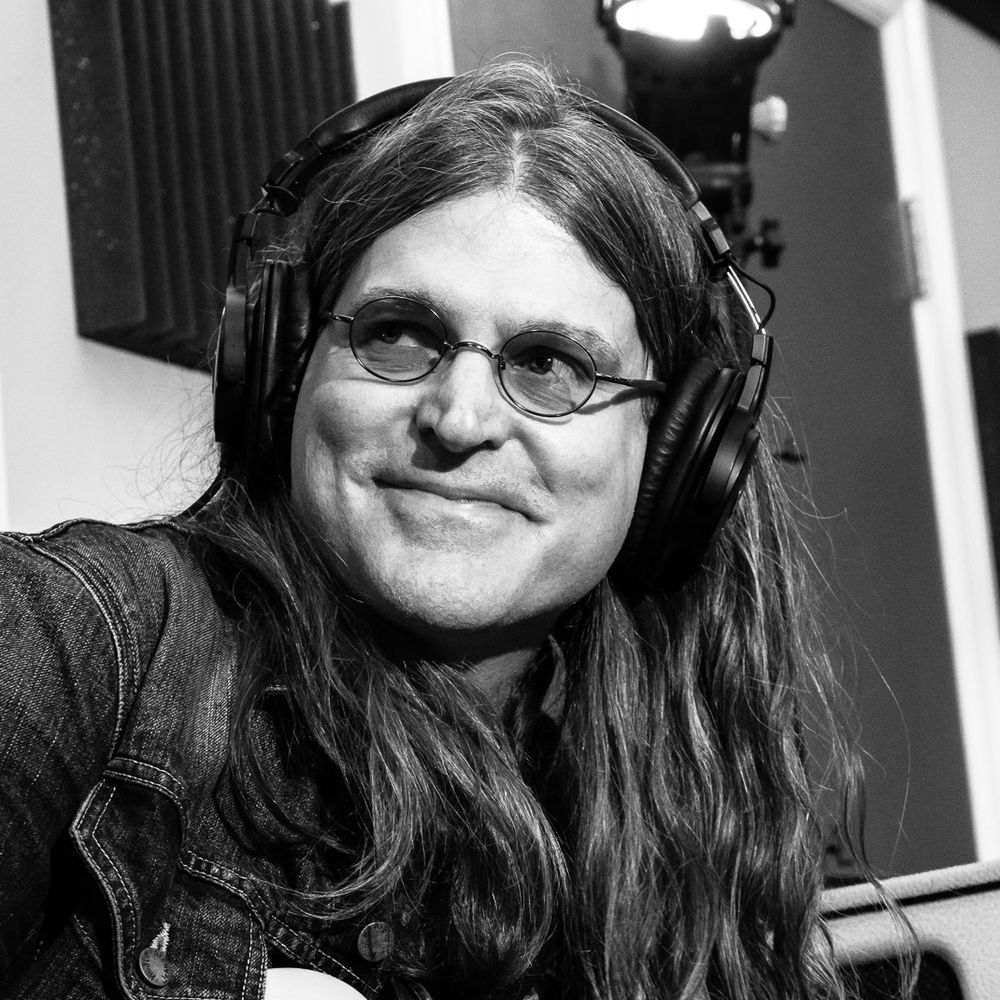 Jon Conley
LEAD GUITARIST ON "COMMENCEMENT" (CUT 16)
Perhaps best known as the lead guitarist of country star Kenny Chesney's band, Jon is one of the premier players in Nashville. Jon and James first worked together on James's 2014 album That's Right.